On Wednesday, November 20, Executive Committee members attended Building Representative Training at the Medina County Career Center. Chef Tony and his culinary arts students prepared made-to-order pasta dishes as well as salad and desserts.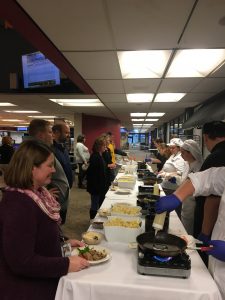 Susan Dodge, MCTA's Labor Relations Consultant, presented Best Practices in advocating for members. Topics included Weingarten Rights, Grievance Procedures, and the Licensure Code of Professional Conduct for Ohio Educators.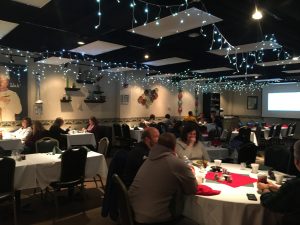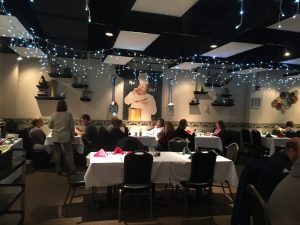 Do you have questions or concerns about your contract?  Do you want more information on what your Building Representatives and LRC can do for you? Do you wonder if your social media practices are compliant with the Code of Professional Conduct?  See a Building Representative! We are here to help you. Lists of Representatives for each building in the district are on this web page (look at the links at the top of the page).